The Program for Academic and Career Advancement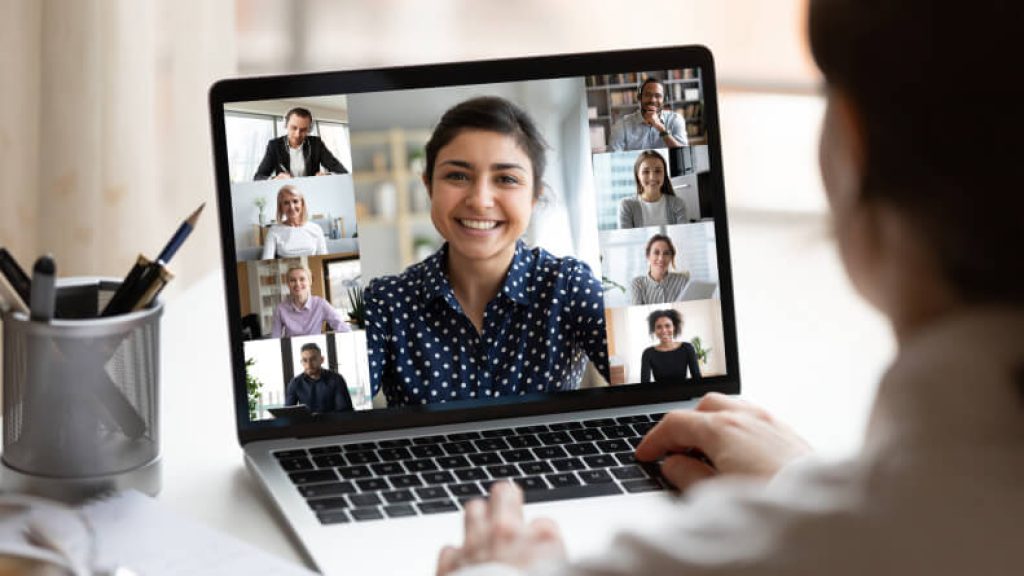 It takes more than good intentions to get to the finish line. College success requires students to possess strong study skills and time management and to develop the resilience it takes to tackle tough courses while juggling real life. Not surprisingly, employers also value the same kind of 21st century readiness skills. During college — like at work — you will need to stay focused and committed, find ways to stay motivated, and communicate with others when things get hard. These are the skills that get college students to the finish line, and they are the skills you will gain in the Program for Academic and Career Advancement (PACA).
PACA is a required course here at Academy. You'll read. You'll learn. You'll attend class. And–this may surprise you–you will also talk about your feelings. Yes, you heard that right. It's okay to bring your emotions to college. Led by a professional coach, you'll address the fears, negative beliefs, and habits that could keep you from succeeding. You'll take a deep look at your thoughts, relationships, and goals during this powerful crossroads in your life. And we know from our experience with tens of thousands of students, it can make a huge difference!
PACA creates a space for you to work on your plan of attack for succeeding in school while also building the community and connections that support you long term. You become part of a group community where everyone is in the same boat, and together you build the needed skills for your success. (For those who are already strong in the areas covered by PACA, you'll have a great opportunity to provide leadership and support for others.)
Let's do this together.
Your PACA Experience
Start PACA in your first week at Academy by choosing a cohort of sessions at a time that works for you.
Attend scheduled online sessions via webcam.
Complete assignments before your online sessions.
Meet with a Student Success Coach at times you schedule.
Your PACA course is required for guaranteed admission at WGU and is included in your affordable Academy tuition. This holistic experience challenges you to form a strategic plan for your education. Sometimes that means looking at familiar ideas with new perspectives. And feelings. Sometimes this means looking at your feelings, attitudes, and beliefs about yourself, your life, and your learning experience.
PACA is a new beginning for your academic goals.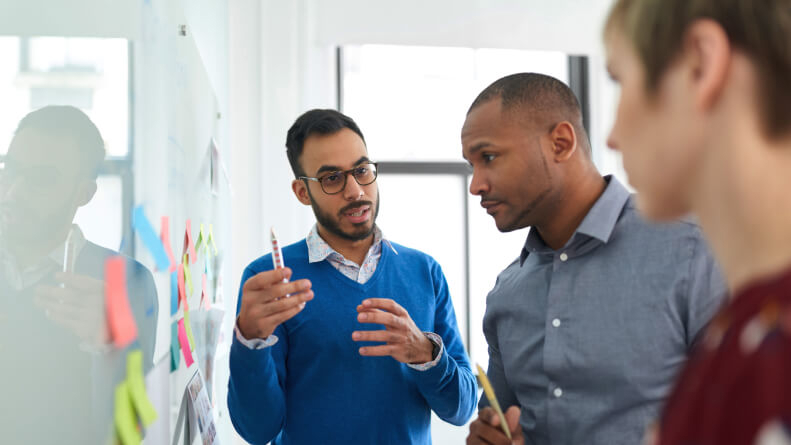 Everyone belongs here
The power of this course is that it works for students from all walks of life. It even works for executives. In one group, the youngest member was 19 and the oldest member was 52 and working at a director level.
–Lisa Peppers, Student Success Coach.
Let's take a deeper look
Several topics are woven together to keep the program interesting, engaging, and connected to your future goals.
How is PACA different from a traditional online course?
PACA is about YOU. That is how it is different. This course gives you a chance to explore and build your plan and your approach to success. During PACA you strengthen skills and build your game plan with other students in a live, online classroom. In this way, it is more like a traditional classroom. You will complete assignments on your own, attend your live sessions at the scheduled times, and meet with a Student Success Coach at times that work for you. This program is a little like an online course and a little like a traditional course, and all these elements work together to prepare you for faster success in your academic goals.
Lights. Camera. Action. — Students are on webcam during all PACA live sessions.
I thought it was gonna be super awkward. But I forgot I was on camera, and it just started to feel like a normal class. I loved that so many students were in the same situation as me.
— PACA Student, 2019.
We learn faster when we learn together.
Your Success Coach
Most students at Academy are looking to create opportunities and possibilities in their lives. Working with a personal coach is a powerful way to focus your goals. It can even be life changing. Coaching can help you manage your inner dialogue so your thoughts bring you closer to your goals and not further away.
Many of the most successful people in the world are supported by coaches—think life coaches, executive coaches, and even sports coaches.
At Academy, you will be supported by a PACA coach who will facilitate your live, online PACA sessions and a Success Coach who will meet with you one-on-one.
Academy coaches are trained in coaching psychology and motivational interviewing and serve as your sounding board. We all have people in our lives that tell us what to do. Coaches are different. Our coaches listen to what you want and help you develop and then build your future.
What do students say about PACA?
80% of students surveyed believe their PACA experience will contribute to their future academic success.
94% of students surveyed believe their coaching sessions are valuable to their progress.
"PACA is helping me get where I want to go. This class shows me that I am not alone."
"I would just be going into this new adventure without guidance if I didn't have PACA. The course helps me stay motivated and on track."
Grow in your career while going back to school
Why do employers love programs like PACA?
It's simple. Both academic and career leaders know it takes more than just hard work to get ahead. They want to see students and employees who can stay focused and committed, be aware of feelings and motivations, and communicate with others when things get hard. These are the 21st century skills companies value.
Build Communication and Leadership Skills
Add PACA to your resume.
These powerful leadership competencies can help you at work and school — and even at home as you juggle complex relationships while working toward a degree.